Acquisitions
How to do ADAA art fair right: 5 galleries not-to-miss at this thoughtfully curated show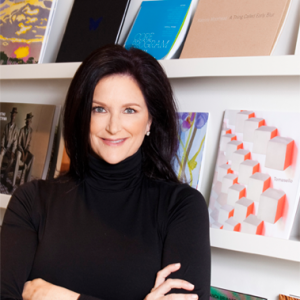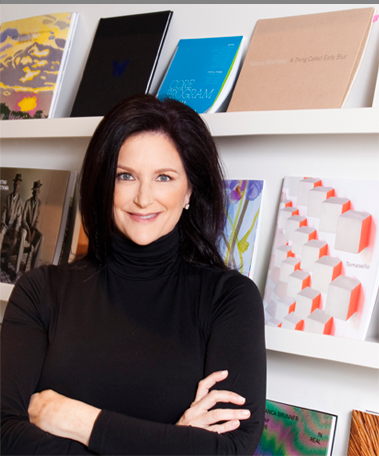 The Art Dealers Association of America (ADAA) hosts its Art Show from March 2-6, 2016, at the Park Avenue Armory in New York City.
Offering works from the late 19th century through today, the international art fair welcomes member galleries to exhibit a thoughtfully curated selection in an environment that encourages close examination of works alongside engaging conversation with gallerists, curators and art cognoscenti.
As a nonprofit, the group's fair benefits the Henry Street Settlement, one of New York's leading social service, arts and health care service organizations.
Where to go and what to see? We have you covered. Read below for our recommended list of galleries and artists not to miss.
11R Gallery
Works by Mika Tajima (b. 1975) and Moira Dryer (1957-1992) will comprise a collection courtesy of a small New York gallery whose staff has a superior eye and a consistently strong program.
Sean Kelly Gallery
This gallery, located in a restored historic New York building, will show works by Rebecca Horn (b. 1944). Her work is influenced by interests in science and alchemy. Although Horn's oeuvre includes performances, films, sculptures, spatial installations and photographs — her drawings are particularly exquisite.
Richard Gray Gallery
Isamu Noguchi (1904-1988) was an American artist and landscape architect whose works are considered classic and tasteful. The gallery will also showcase pieces by Milton Avery and Jean Dubuffet.
Betty Cuningham Gallery
Bill Traylor (1854-1949) was born a slave in Benton, Alabama. The self taught artist is receiving lots of attention courtesy of recent exhibitions at the Menil Collection and the Whitney Museum of American Art.
Cheim & Read
The classic saddle-shaped canvases of Ron Gorchov (b. 1930), a personal favorite, are timeless. The artist has been working with them since 1967.
Images: Photo by Timothy Lee Photography, 2014.