Profile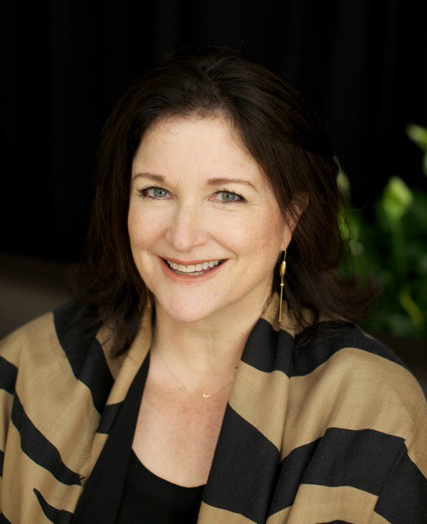 Lea Weingarten
PRINCIPAL
Lea Weingarten began the Weingarten Art Group in 2006, after more than fifteen years' experience of working with public and private art collections in achieving their collecting goals. Ms. Weingarten co-founded the Menil Collection's popular Contemporaries collecting group at the personal request of Mme. Dominique de Menil. She serves on the boards of the Glassell School Core Committee, the Prints and Drawings Acquisitions Committee of the Museum of Fine Arts, Houston, the Menil Society Steering Committee for the Menil Collection and on the Civic Arts Committee for the Houston Arts Alliance. She has served multiple terms on the board of the Contemporary Art Museum, Houston. Lea holds a Bachelor of Arts from Tufts University and an MBA from the Kellogg Graduate School of Management at Northwestern University.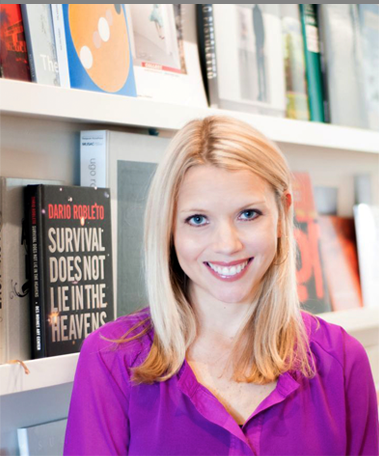 Piper Faust
PROJECT MANAGER
Piper Faust specializes in managing permanent and temporary public art projects for both public and private clients from initial planning stages through installation completion. Piper earned her Master's in Contemporary Art from Sotheby's Institute in London, where she traveled Europe while researching her dissertation on community activation in public art practices. Prior to that, Piper received her Bachelor of Arts in International Communications from Texas Christian University. She has held positions at Eric Kuhne & Associates architectural firm in London, the Rothko Chapel, and most recently was the Civic Art and Design Project Manager at Houston Arts Alliance.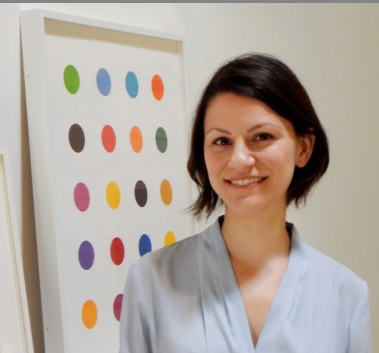 Ady Avivi
PROJECT COORDINATOR
Ady Avivi is a native Houstonian. She holds degrees in Art History from The University of Texas at Austin and the University of California, Riverside. Her graduate studies centered on early 20th century avant-garde art movements with a particular focus on the Dada artist Marcel Janco. Her experience ranges from office administration at the Art Center College of Design in Pasadena, California and The Printing Museum in Houston, Texas to working for independent artists.