Profile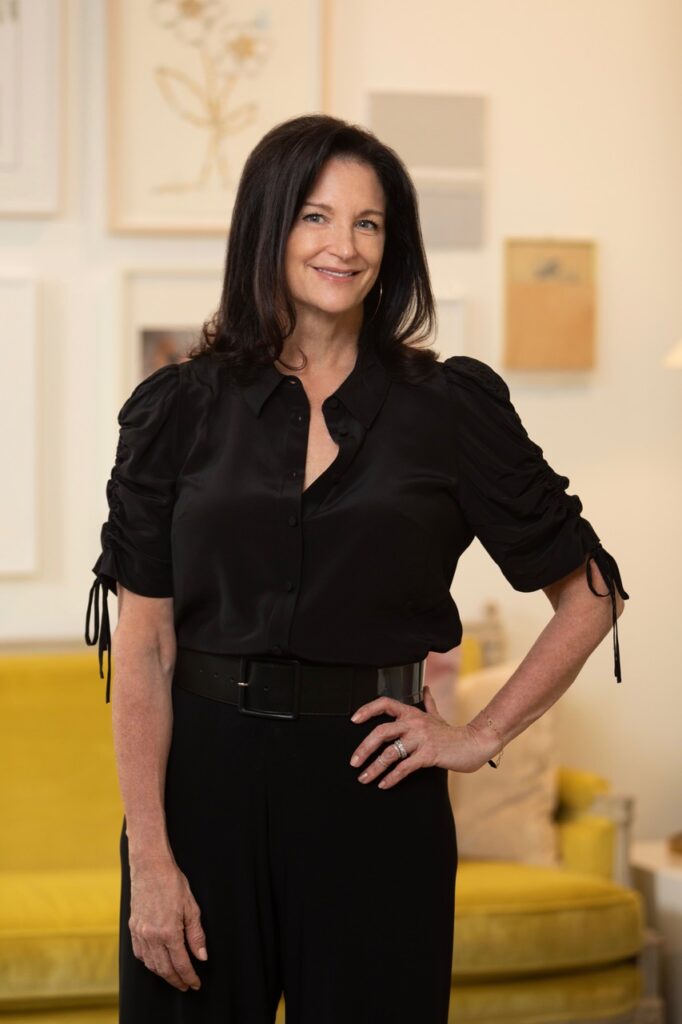 Lea Weingarten
PRINCIPAL
Lea Weingarten began the Weingarten Art Group in 2006, after more than fifteen years' experience of working with public and private art collections in achieving their collecting goals.
Lea has an extensive private client clientele and travels nationally and internationally throughout the year to art fairs, galleries, and artist studios to provide the best and most knowledgeable access for her collectors.
Ms. Weingarten co-founded The Menil Collection's popular Contemporaries and has served on numerous Menil Committees, including as Chair of the Menil Society.  She has served on the boards of the Prints and Drawings Acquisitions Committee of the Museum of Fine Arts Houston, Glassell School Core Committee, and Civic Arts Committee for the Houston Arts Alliance. She has served multiple terms on the boards of the Contemporary Art Museum Houston and the Holocaust Museum Houston. Lea holds a Bachelor of Arts from Tufts University and an MBA from the Kellogg Graduate School of Management at Northwestern University.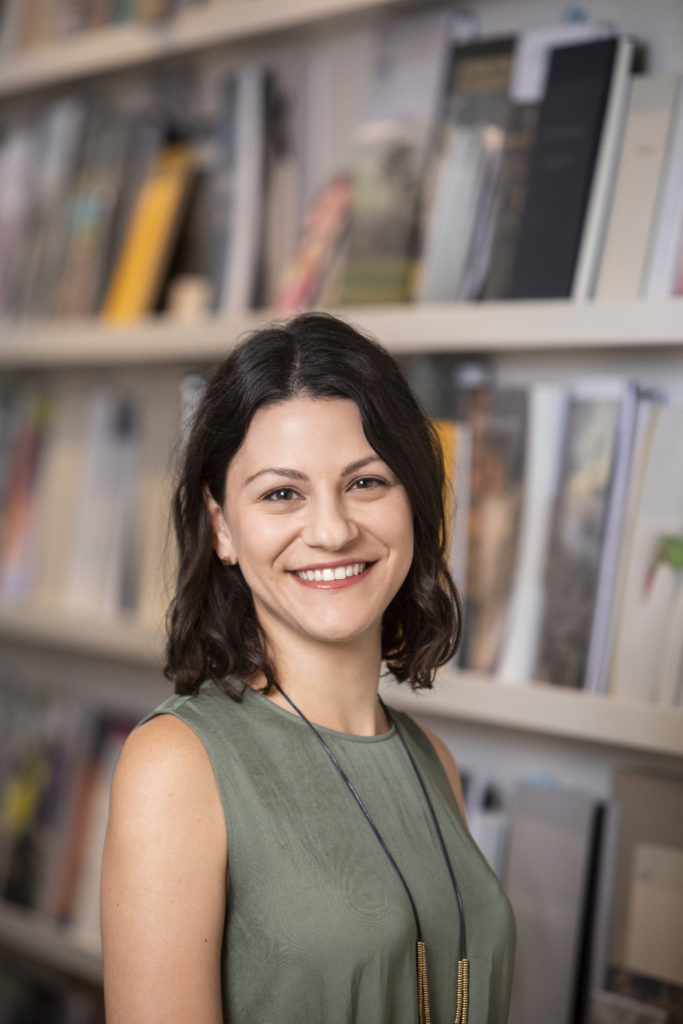 Ady Avivi
PROJECT COORDINATOR
Since joining Weingarten Art Group in 2015, Ady Avivi has served in the company's endeavors with private, corporate, and public art projects. As Project Manager, she is responsible for managing client relationships, working closely with collectors on acquisitions and placements, with artists and galleries to advance projects, and with institutional clients on strategic planning, new initiatives, and organizing large-scale public art installations. A native Houstonian, Ady has a degree in Art History from The University of Texas at Austin and earned her masters from the University of California, Riverside, with a focus on early 20th century European avant-garde art.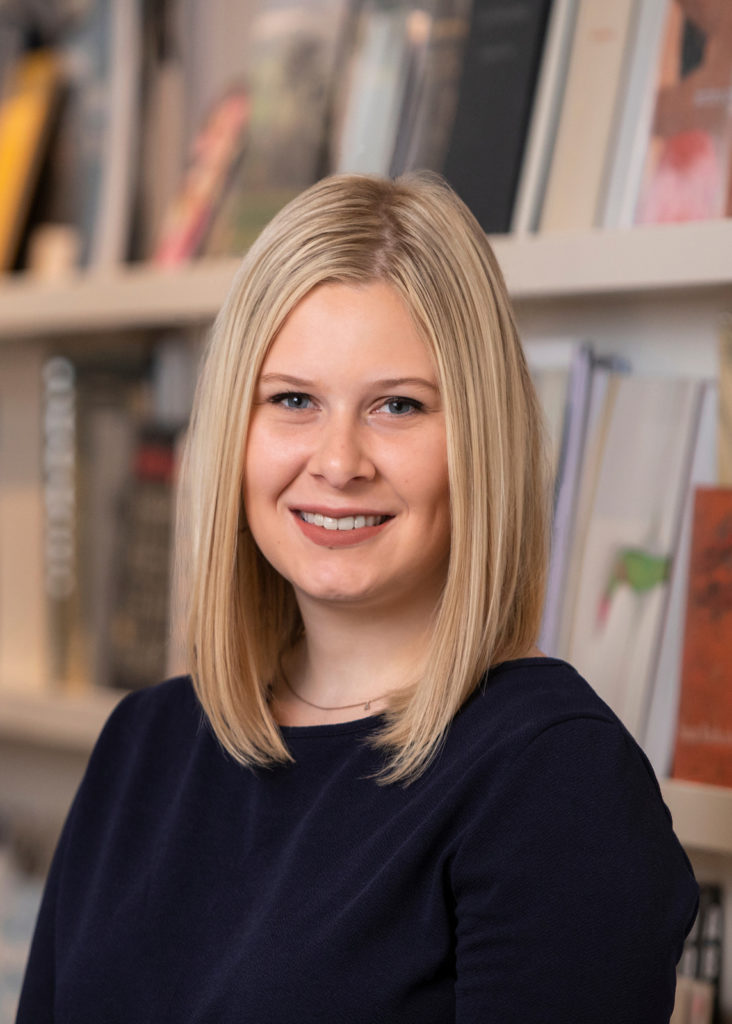 Allison Jagers
Allison Jagers joined Weingarten Art Group in 2018 to serve as Office Manager and assist with project completion to meet client goals. Allison enjoys researching artists, crafting presentations, and coordinating logistics and installations for all WAG projects. Allison has a Bachelors of Fine Arts in Studio Art and a Bachelors of Fine Arts in Arts Management from the University of North Texas.