Profile
We believe art deserves a seat at the table when considering the design of any environment or experience—it threads together people, places, and ideas in ways nothing else can. It illuminates the spaces around and within us.
Yet while art's effect is intuitively welcomed, we've found its pursuit is often shied away from—whether for lack of familiarity, resources, or the simple confidence to navigate (or even step foot in) what, for many, can feel like foreign territory.
We want to open more doors to art. To make clear not just what art can do, but to surprise people with what an art consultancy can do—invite the curious-at-heart into one-of-a-kind experiences. With an approach that is accessible, analytical, and tailored to every client, our team is here to meet you where you are—wherever you are!—and help you use art to make the most of your space.
Ultimately, we hope to engage even more people in a process of art education, collection, and discovery that invites joyful participation—and kindles a personal passion for the arts that will thrive for years to come. Please feel welcome to reach out to us at any time.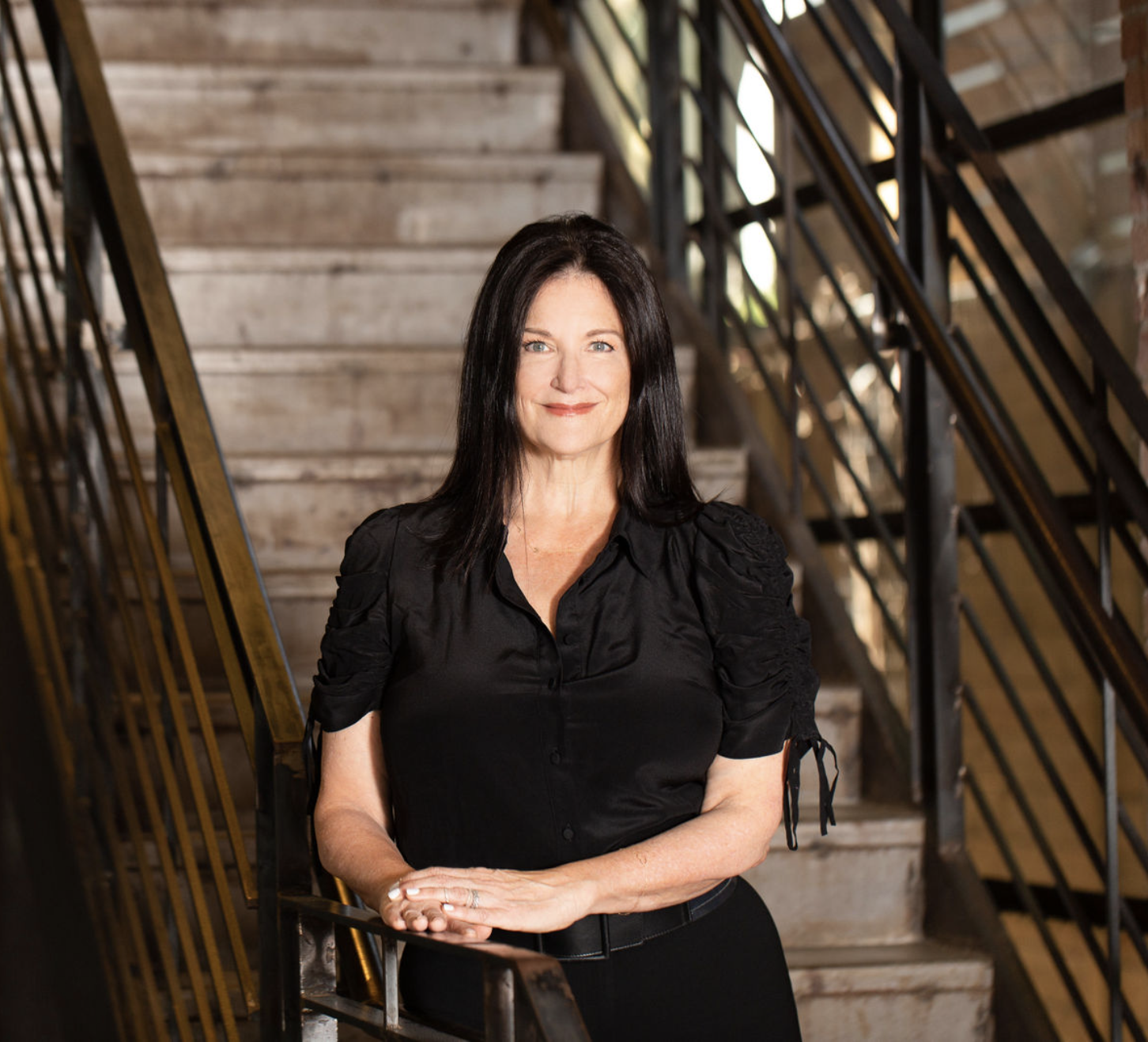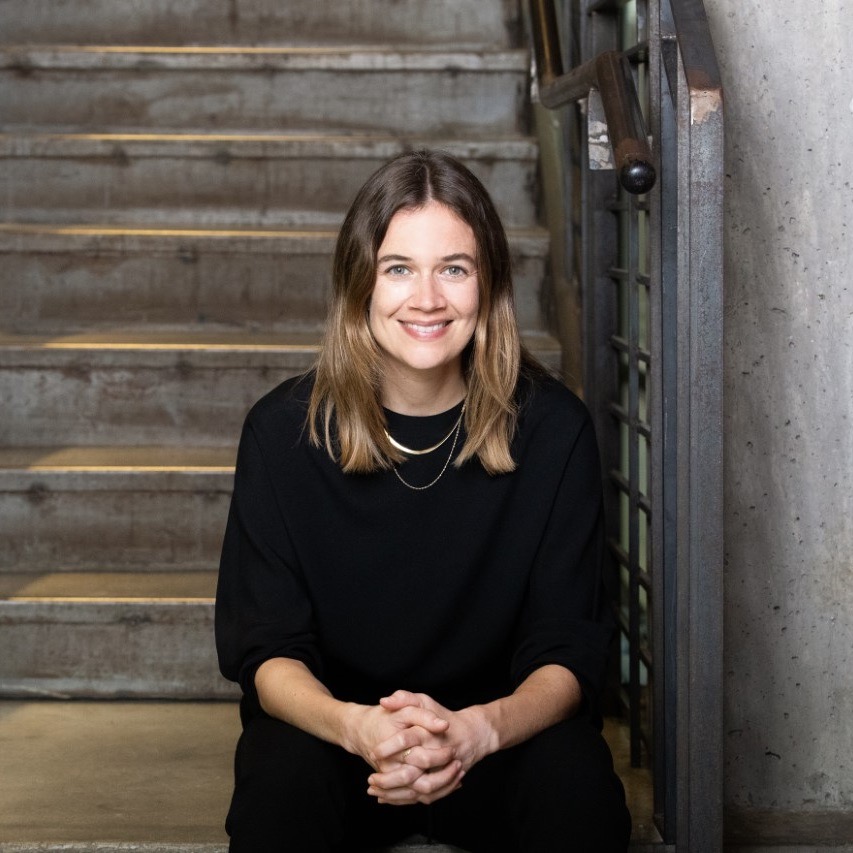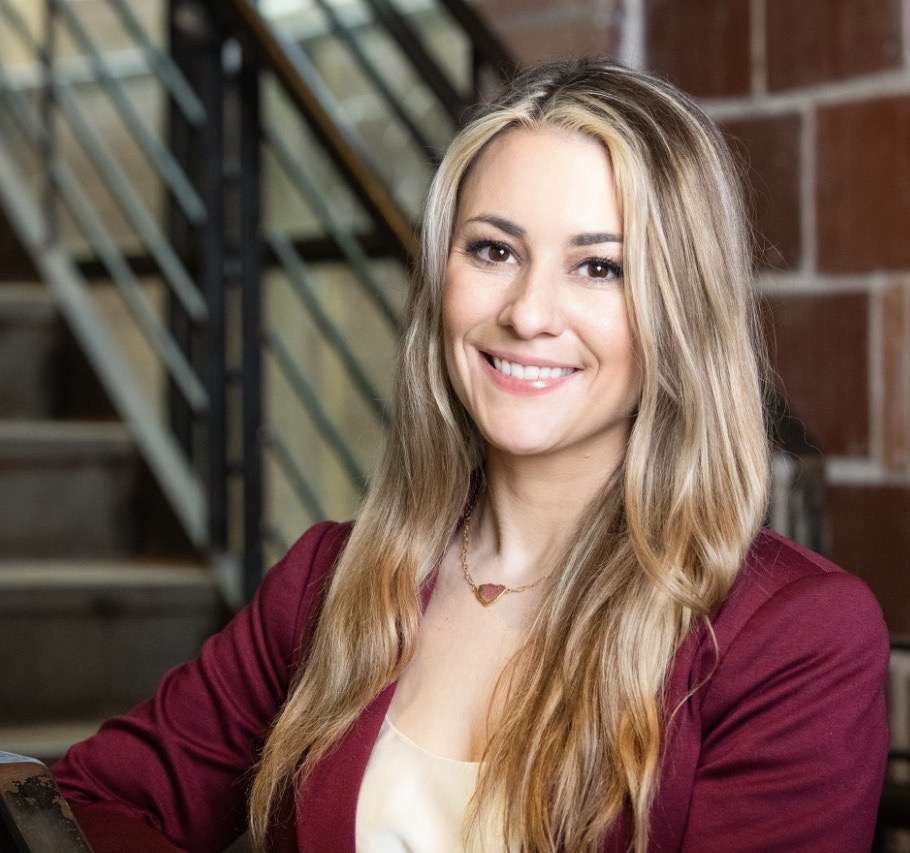 Principal
Lea Weingarten began the Weingarten Art Group in 2006, after more than fifteen years' experience of working with public and private art collections in achieving collecting and strategic planning goals. Lea has an extensive clientele and travels nationally and internationally throughout the year to art fairs, galleries, and artist studios to provide the best and most knowledgeable access for art enthusiasts.
Ms. Weingarten co-founded The Menil Collection's popular Contemporaries and has served on numerous Menil Committees, including as Chair of the Menil Society. She has served on the boards of the Prints and Drawings Acquisitions Committee of the Museum of Fine Arts Houston, Glassell School Core Committee, and Civic Arts Committee for the Houston Arts Alliance. She has served multiple terms on the boards of the Contemporary Art Museum Houston and the Holocaust Museum Houston. Lea holds a Bachelor of Arts from Tufts University and an MBA from the Kellogg Graduate School of Management at Northwestern University.
Project Manager & Curator
Sarah Abare joined Weingarten Art Group in 2022 and primarily works with our private clients. As Project Manager & Curator, Sarah manages relationships with a portfolio of collectors, providing guidance and expertise through consultation, planning, curation, and ongoing collection management. Prior to joining Weingarten Art Group, Sarah worked at the Walker Art Center in Minneapolis, MN, where she oversaw a variety of learning programs. Sarah has a BA in Art History from Johns Hopkins University and an MA in Art History from the University of Texas at Austin.
Lead Project Manager & Curator
Since joining Weingarten Art Group in 2015, Ady Avivi has served in the company's endeavors with private, corporate, and public art projects. As Project Manager, she is responsible for managing client relationships, working closely with collectors on acquisitions and placements, with artists and galleries to advance projects, and with institutional clients on strategic planning, new initiatives, and organizing large-scale public art installations. A native Houstonian, Ady has a degree in Art History from The University of Texas at Austin and earned her master's from the University of California, Riverside, with a focus on early 20th-century European avant-garde art.
Project Manager & Curator
Olivia Kimbrell joined Weingarten Art Group in 2022 and primarily works with corporate and public art projects. As Project Manager and Curator, she is involved in all stages of project planning, from the development of concepts to installation. Olivia's education and training in fine art includes a BFA from Parsons, The New School of Design, and work in New York City art galleries. Before joining Weingarten Art Group, Olivia worked at Skyline Art managing projects for an array of industries.