Paintings
The best of Art Basel part two: Six galleries that impressed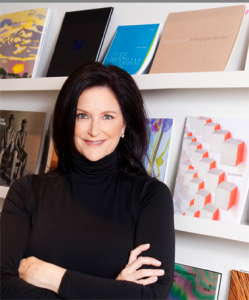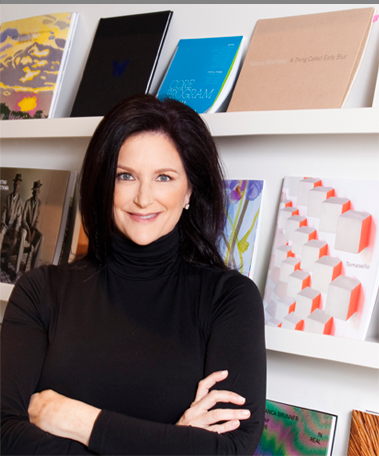 To label art presented as part of Art Basel as best or better presents a dilemma as the process itself rescinds the personal nature with how individuals relate to a work. We can, however, suggest that there are pieces that are more congruous with a client's values, whether that exists in the principles of the artist who created the piece, the process of how it was crafted or the aesthetics of the work.
We also can determine which galleries'  booths stood out in this major art fair.
In selecting my top six, I noticed that I was attracted to layouts that gave each piece room to be admired and to have its own presence; collections that featured stellar examples for each of the artists; and booths that included additional elements such as chic carpeting, mid-century modern furniture, carefully chosen paint colors on walls and installed wooden floors — design touches that enhanced the viewing experience.
While there were some very close "seconds" — many who had a handful of outstanding pieces or who had thematically strong collections — I kept coming back to these six:
Exhibited artists: Donald Judd, René Magritte, Francis Alys, John McCracken, Marlene Dumas, Franz West, Sergio Camargo, Jan Schoonhoven, Carol Bove, Michael Borremans.
Intel: A Dumas work sold for $3.5 million. Michael Borremans' Black Mould II (2014) sold for just under $1 million (Borremans is currently featured in an exhibition at the Dallas Museum of Art).
Exhibited artists:  Agnes Martin, Christopher Wool, Gerhard Richter, Alexander Calder, Alberto Giacometti.
Intel: The gallery presented works in different shades of gray — not to be confused with the novel, of course. The collection featured Günther Uecker's Sandmühle (Sand Mill — see video here), a sculpture that reminds viewers of the constant oscillation that exists between creation and destruction.
Exhibited artists: Jeff Koons, Cy Twombly, Andy Warhol, Jean-Michel Basquiat, Pablo Picasso.
Intel: Leonardo DiCaprio was spotted considering a Giacometti bronze bust at Gagosian, According to Artnet, DiCaprio was seen stroking the face of mega dealer Larry Gagosian with his hands.
Exhibited artists: Katharine Fritsch, Robert Gober, Japser Johns, Martin Puryear.
Intel: DiCaprio was also spotted here eying a Jasper Johns.
Exhibited artists: Cy Twombly, Anselm Kiefer, Shinichi Osawa, Robert Rymans, Ed Ruscha.
Intel: All the attention went to Tuteins Grab, "a classic, early-80s Anselm Kiefer painting."
Exhibited artists: Sol LeWitt, Brice Marden, Agnes Martin, Dan Flavin, Lucas Samaras, Tara Donovan.
Intel: Pace devoted a section to works by Robert Rauschenberg that have never before been seen or offered at auction, according to Artnet. All of these seven works, priced from $450,000 to $1 million, sold at the VIP preview.