Paintings
Lea Weingarten's survival guide to Art Basel: Designer shoes, affordable hotels and fab people watching — gallerinas included
Art Basel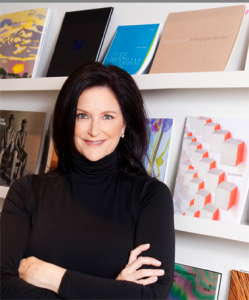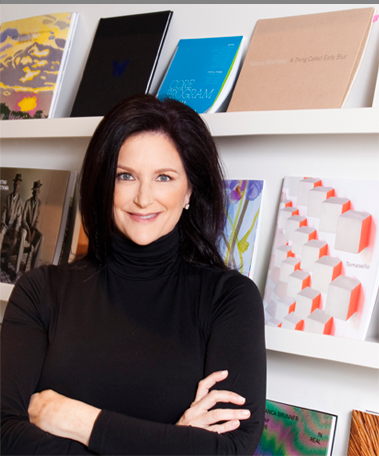 is like visiting the Met or MoMA for the first time in your life — every single year. The very best of anything on offer to be sold comes to Basel, and what is on offer rivals any big ticket auction sale anywhere — from Giacometti to the newest, best emerging artists.
The art fair is simply the best — without question. If you are a serious collector, curator or anyone involved in the industry, you do not miss it. Not for just commercial reasons, for educational reasons. It is one of the single best ways to understand what is happening in the market.
Who is coming up? Who is going down? What's new? Who is thought provoking? Whose work has made a significant developmental leap? Price leap? Who is buying what?
(Because a little spying/stalking of museum curators never hurt anyone!)
Preview Day is the day to for the art cognoscenti. Entry times are staggered by profile in the art world.
In the crowd you'll see artists, gallerists (looking very nervous as they need to cover their huge costs of showing there — and hopefully make a profit), gallerinas (lovely ladies who are gallery assistants/sales reps) and finally collectors. The latter are the most fascinating, some casually taking it all in, many on the hunt for a new favorite treasure.
Shoe wear is frequently the most interesting accessory, especially with the advent of designer sneakers, a convenient trend given that all are on their feet looking at art all day long. The most admirable are those ladies who do it in 6-inch heels (and this is not uncommon). Best people watching ever. Makes me want to write a regular art fairs fashion blog.
Tips to do Basel right:
I preview as many gallery booths as I can at least a week ahead of time. This gives me the jump on the best works to present to and reserve for my clients. It's competitive out there!
Mophies and wifi are my best friends. I often travel with two additional Mophies to snap photos, take videos and, yes Periscope! It is not unusual to have 500-600 images to edit through at the end of each day. And that's just the art!
Water, water, water and high protein snacks. There's not time to eat. I am perplexed when so many take a lunch break with so many masterpieces to see and so little time! That being said, it's awfully tempting to stop for a break at one of the Tattinger booths!
Where to stay:
Actually, not in Basel. Hotels typically triple or quadruple their rates during the fair.
Basel is a major, super easy train stop from Zurich. Plus, there are great gallery shows going on in Zurich at the same time so that's a convenient side excursion. There are many clean, hip, boutique hotels within 5-10 min. walking distance to the Zurich trains station. The train ride is super pleasant, clean and easy. There are trains every half hour.
My routine: Rise for espresso and a refreshing walk to the train by 8:30 a.m. On the train by 9 a.m., in Basel by 10 a.m., easy transfer to Basel tram directly to the fair and at fair by 10:30 a.m. You will see artists and dealers doing the same (avoiding the high Basel rates) and wonderful conversations can be overheard!
This year, I am trying something new.
I'm staying in Freiburg, Germany, (just a half hour train ride from Basel) at The Alex Hotel (boutique). The Euro is more attractive this year than the Swiss Franc so I can save more money for art!
What else should one do?
The Beyeler in Basel (which I never miss).
Zurich Contemporary Art Week (during Basel).
Great Shopping in Zurich's Old Town.
Hotel Les Trois Rois, frequent site of the best VIP dinners/parties during Art Basel.
Fab architects Herzog & de Meuron headquarters are here.
Need more ideas? Check out this New York Times travel guide.
Image: Courtesy of Art Basel/Facebook.