Acquisitions
Experience, skill and trustworthiness: What an Andrea Galvani work says about its new home
As discussed in the prior post of the WAG Your Wall editorial series, a wall has been WAG-ed when the values of a client are in sync with a particular work of art. The recognition of this connection creates a sense of fulfillment.
The latest wall to be WAG-ed is that of a law practice in a high rise in River Oaks. The Weingarten Art Group recently installed a large-scale photograph by Andrea Galvani in the entry lobby of the successful firm.
Work: Llevando una pepita de oro a la velocidad del sonido #7, c-print mounted on aluminum, white wood frame, UV glass. 188 x 208 cm framed. Courtesy of the artist, Revolver Galería, Lima, and Marso Galería, Mexico City.
Client criteria: The photograph is located front and center in the reception area of the firm, conveying qualities and sending a strong message to those who work for the practice and to those looking do business with the practice.
Our recommendation: The large-scale c-print photograph captures the precise moment when an F-18 jet breaks the sound barrier, rendering sound waves visible through the speed and pressure of its mechanical force. The movement within the shot and the movement of its capture are both crucial.
Galvani took the photograph flying parallel to the military jet. The effect is stunning, though rendered in a muted, seductive palette of cool blues and greys. The absence of sound in relation to the image is notable and prompts imaginative play within the fairly complex set of relations between works. Llevando una pepita de oro a la velocidad del sonido seems to articulate and extend the limits of physicality and immateriality.
Andrea Galvani is an Italian born artist who now splits his time between between New York and Mexico City. His practice is both photography and sculpture based. Galvani's work has been exhibited internationally, including at the Whitney Museum, New York; Fourth Moscow Biennale for Contemporary Art; the Mediations Biennale, Poznan, Poland; Ninth Bienal of Contemporary Art of Nicaragua; Art in General, New York; Aperture Foundation, New York; The Calder Foundation, New York; Mart Museum of Modern Contemporary Art, Trento, Italy; Macro Museum, Rome, Italy; GAMeC, Bergamo, Italty; De Brakke Grond, Amsterdam; Oslo Plads, Copenhagen, Denmark, among others.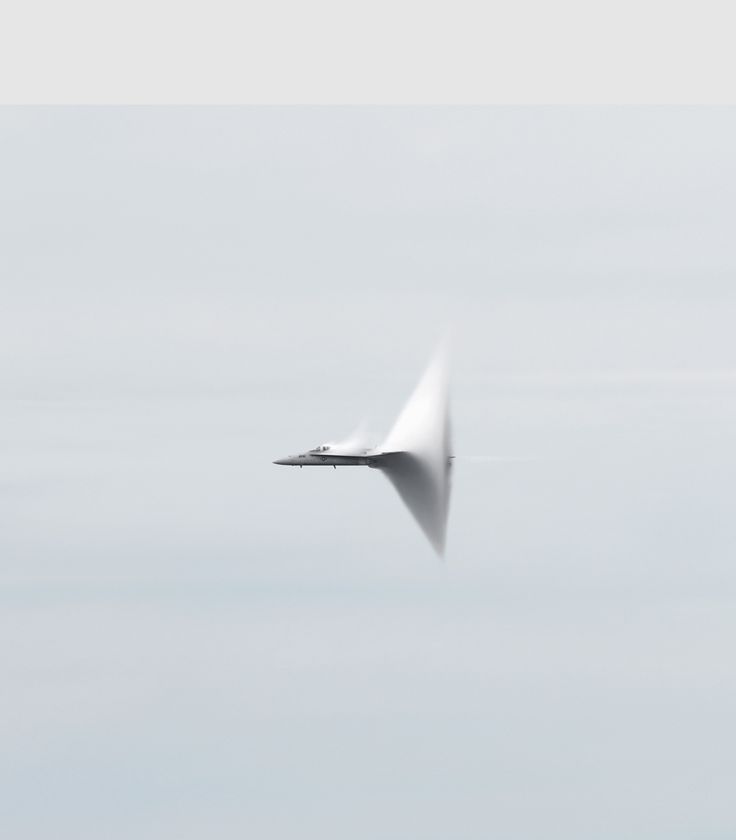 Meaningful transformation of space: This piece in particular is very suiting to its new home.
What we loved about the photograph for this space is that it combines a variety of qualities that the firm in which we installed it wants to convey to its clients — experience, skill, goal orientation, trustworthiness.
Watch the video above to learn more about this installation.