Acquisitions
Your survival guide to an international art institution: Welcome to The Armory Show
The Armory Show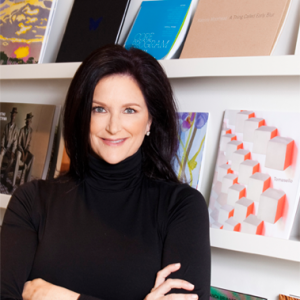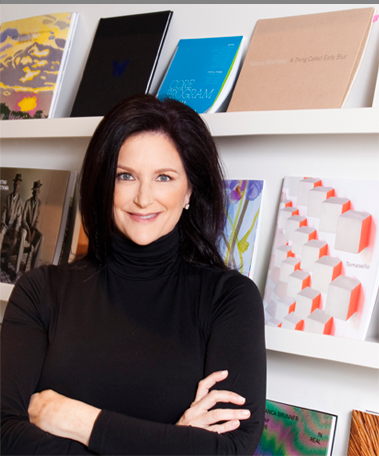 — held this year from March 3-6, with a kick off party on March 2 at MoMA — is the first, uber high quality, large scale art fair of the year.
Now in its 22nd year, the art fair that takes place on pier 92 and 94 overlooking the Hudson River is an international institution that connects influential gallerists with collectors, curators and art professionals to offer a one-stop shopping destination for some of the best artworks from most every genre.
If you're a regular, expect some big changes credited to the appointment of former artnet news editor-in-chief Benjamin Genocchio as director. That includes the addition of an exclusive $1,000-per-hour private viewing room that galleries can rent so they can serve clients in a more discreet setting.
What to look for? In addition to the many contemporary exhibitions, the 2016 theme will focus on Africa art.
But if you're pressed for time, here's our list of top shelf galleries that should be on your must-go list and what artists to look for.
Alison Jacques Gallery
British artist Graham Little (b. 1972) — whose work is included in the collections of the Guggenheim Museum, New York; MoMA, New York; Los Angeles Museum of Contemporary Art, LA; Olbricht Collection, Berlin British Council Collection, London and the Zabludowicz Collection, London — typically only produces three to four drawings per year. These hard-to-find works are exceptional examples of contemporary figuration.
Marianne Boesky Gallery
Born in 1983, Dashiell Manley (also represented by Jessica Silverman Gallery) creates large-size watercolors of New York Times front pages, sculptures, installations and videos. His works have a fresh narrative rooted in a contemporary aesthetic that's thoughtful and innovative.
Konig Gallery
Although for many years Austrian painter, sculptor and printmaker Kiki Kogelnik (1935–1997) was under-appreciated, she is now receiving the attention she and her works deserve. Today, she is considered one of Europe's most important pop-related artists.
Cecilia de Torres
The works of artist Francisco Matto (1911-1995), from Montevideo, Uruguay, follows the rise of modernist abstraction in Latin America. The gallery will offer a stellar assembly of an original member of Torres-Garcia workshop. Many critics consider Matto to be the most significant student of El Taller Torres-García.
Ingleby Gallery
Painter, sculptor, printmaker and filmmaker David Austen's strange but wonderful works incorporate narratives that reveal a dark, yet endearing vision of the world. Austen's works are inexpensive delights, offered by a gallery that seems to know how to wow its guests.