News
Houston Chronicle: East End unveils new art plan illustrating neighborhood's significant culture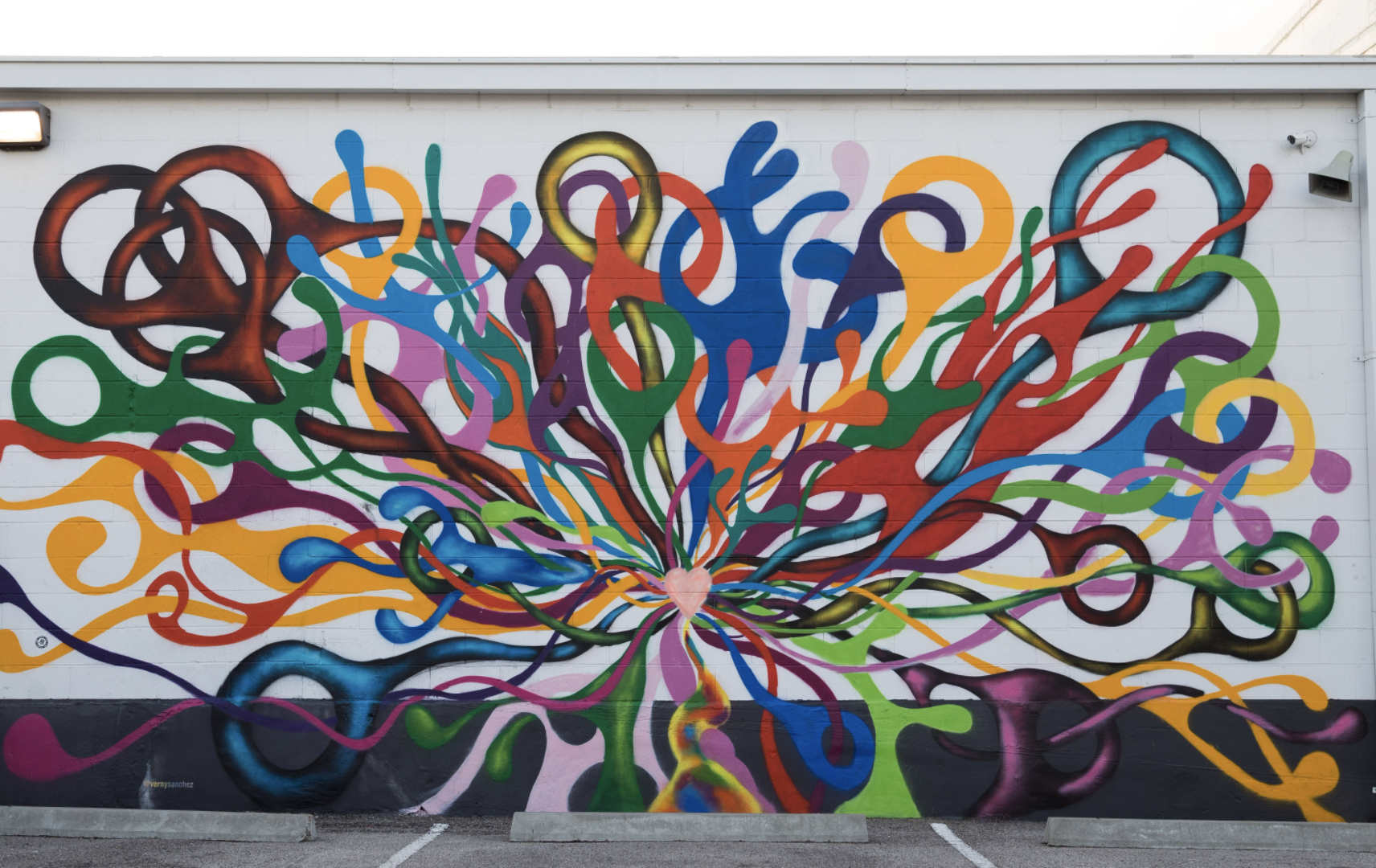 Following the release of the East End Cultural Arts Strategic Plan, Amber Elliott, arts and society writer with the Houston Chronicle, spoke with Lea Weingarten and Veronica Chapa-Gorczynski to learn more about what is in store for the future of the East End.
Elliott begins:
Some feel the time has come for East End residents, business owners, and artists to add new chapters. Ones that illustrate where the community started – with a rich history steeped in diversity – but also where it's headed. And that future includes a lot more public art.
Chapa-Gorczynski stated the need for a plan would help to determine how to move the district forward after becoming known for public art, specifically murals.
The article walks through some of the plan's key recommendations such as a "Centro de artistes", revitalizing Talento Bilingue de Houston, and the "Calle de colores", plans for a mile-long stretch of warehouses on Navigation Boulevard to be activated with murals.
Created from input gathered from an online public survey and interviews with stakeholders, focus groups, artists, and even youth in the district, WAG synthesized what we heard and created recommendations to guide the district as they move forward.
In a quote from Lea Weingarten she emphasizes that "Equity, preserving the authenticity of culture and not letting it become gentrified is so important to this community. That's why so many people, especially some of the older people who are second and third generation wanted to talk to us."
Click here to read the full Houston Chronicle article, and read the CASP executive summary here. This article also appeared in the Zest section of the Houston Chronicle on Sunday, April 18th, 2021.