Acquisitions
Art Basel Buzz Day One: Hot finds, highlights and new purchases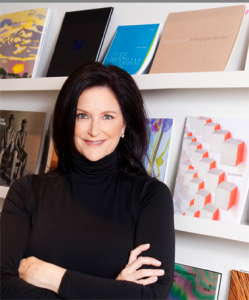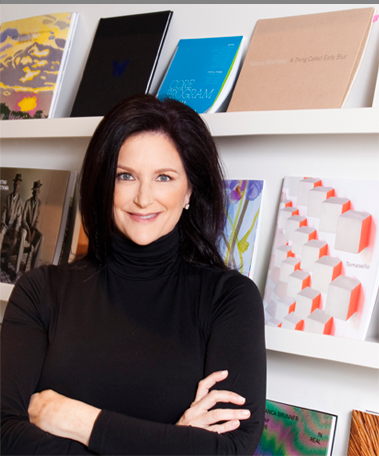 There's nothing like the rush of adrenaline as one makes a beeline to view and attempt to secure a coveted work for art for one of our clients, especially at a frenzied art event such as Art Basel.
(New to Art Basel? Read more about it here and watch the video here.)
Will someone else get to it first? Will there be others waiting in line for a chance to purchase a much buzzed about work of art?
If there was one highlight of the first day of Art Basel 2015 in Basel, Switzerland, it was being able to call dibs on such an item within the first hour of the fair. Because at the end of the day, the business of being an art consultant and advisor, whether for private, corporate or public clients, is about making people happy while caring for their investment.
More to see in the week ahead. For some, the pressure is on.
This is a "make or break" year for several medium-sized New York galleries that are not in the biggest leagues. These days, galleries should have an international profile, a preferred location, commanding fair presence and capital commitment to attract the high profile artists and, therefore, sales.
I saw many well-priced works worth of attention, including pieces by Thiago Rocha Pitta at Marianne Boesky Gallery, Haris Epimanoda at Casey Kaplan Gallery, Pierrette Bloch at Galerie Karsten Greve, Ugo Rondinone at Barbara Gladstone Gallery, Thomas Ruff at David Zwirner Gallery and Erin Shirreff at Sikkema Jenkins Gallery.
Although if money were no object, I'd say go for a work by Richard Prince at Almine Rech Gallery, Martin Puryear at Matthew Marks Gallery, Tara Donovan at Pace Gallery, Gego at Mayor Gallery and Olafur Eliasson, that latter of whom is represented by both Tanya Bonakdar Gallery and Neugerriemschneider.
About Eliasson: The Copenhagen-born artist is known for exploring cognitive and cultural conditions that influence perception in what he describes as "devices for the experience of reality."
Relatively new artists of note to watch include Sarah Crowner (Casey Kaplan Gallery) and Mariana Castillo Deball. Crowner, from Philadelphia, now lives and works in Brooklyn. Her work is suffused with monochromatic graphic shapes that generate whimsical patterns in which the negative space is just as important as the foreground.
Mexican artist Castillo Deball, who today lives and works in Berlin, is interested in using found materials to forge new connections and meanings.
Click here for more photos from Art Basel.