Paintings
WAG @ Home: A Spotlight on the Small Ones
Months into the stay home, work safe orders and WAG continues on. Everything from art fairs, gallery exhibitions and even artist studio visits have become available virtually, giving us the opportunity to take a look at more of the art being shared, all from the comfort of home. Office Manager Allison Jagers has been spending much of this time working from her bedroom/office (don't worry, she has a desk!) and thinking about the art she has and art she wishes she has. More on that from her:
Most of the walls in my apartment have art on them but I can't help but notice the glaring holes where something really important should go. I've been thinking a lot about what my first "big" art purchase should be. My collection right now is still in the early stages mostly consisting of prints from print swaps, gifts, and a few pieces that I kept from projects while in school. A few of my personal favorites are these two cacti by Elaine Bradford that were gifted to me and are a conversation starter whenever I have people over. They say "good shot" and "shot to hell" on the bases and I keep them next to all my other plants.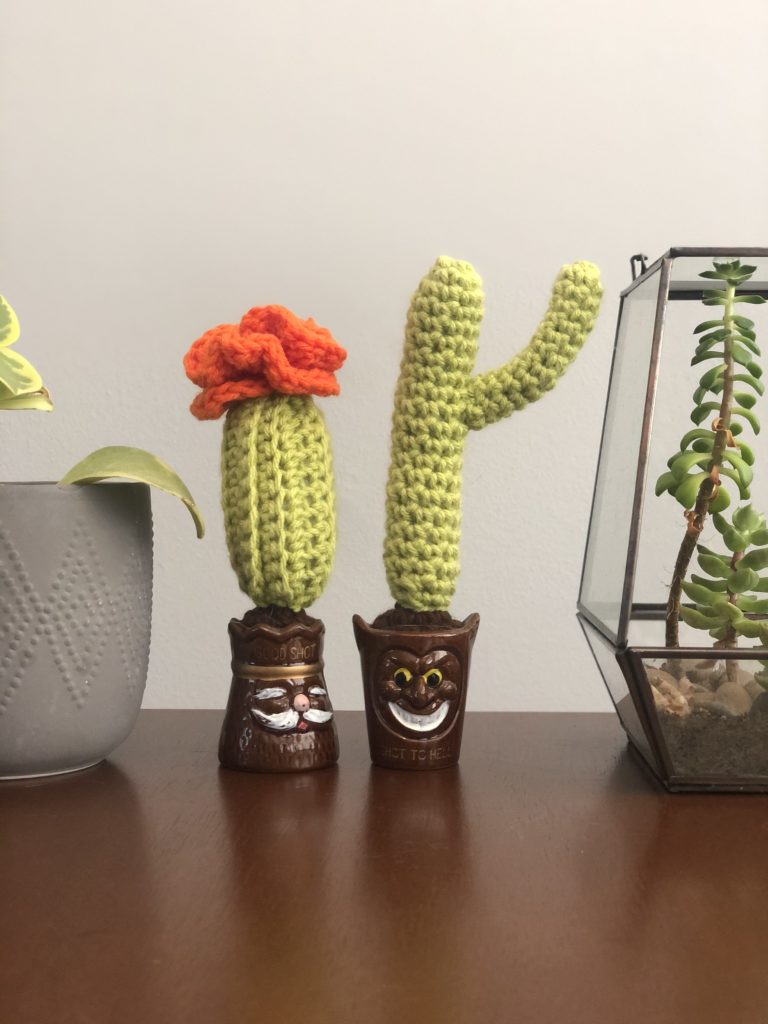 I love this little grouping of ceramics. The glaze on them is so simple but pops with warm copper tones slightly differently on each of the pieces. My mom has a similar set of these and we both keep them on the kitchen window sill, sometimes using them to grow fresh herbs.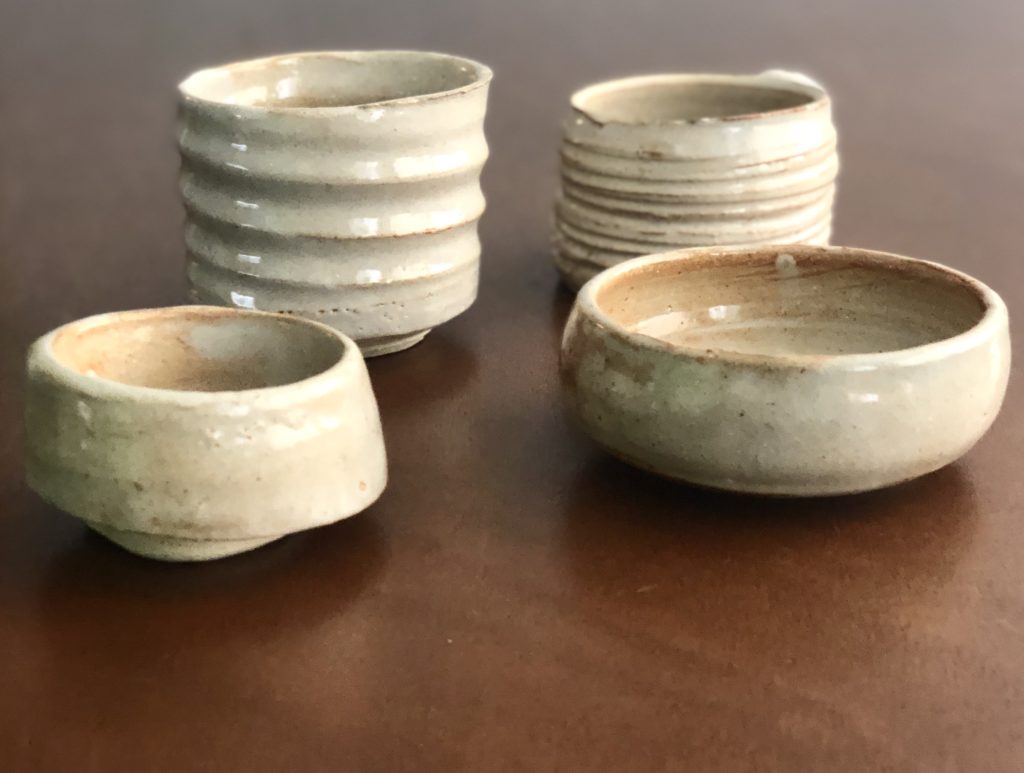 I recently hung a photograph that is really special to me and brings the perfect pop of color into my space. It's one of the last photos that I made during my undergrad program and it has inspired me to run with the peachy colors, so now my bedroom is filled with soft fabrics and pastel pink.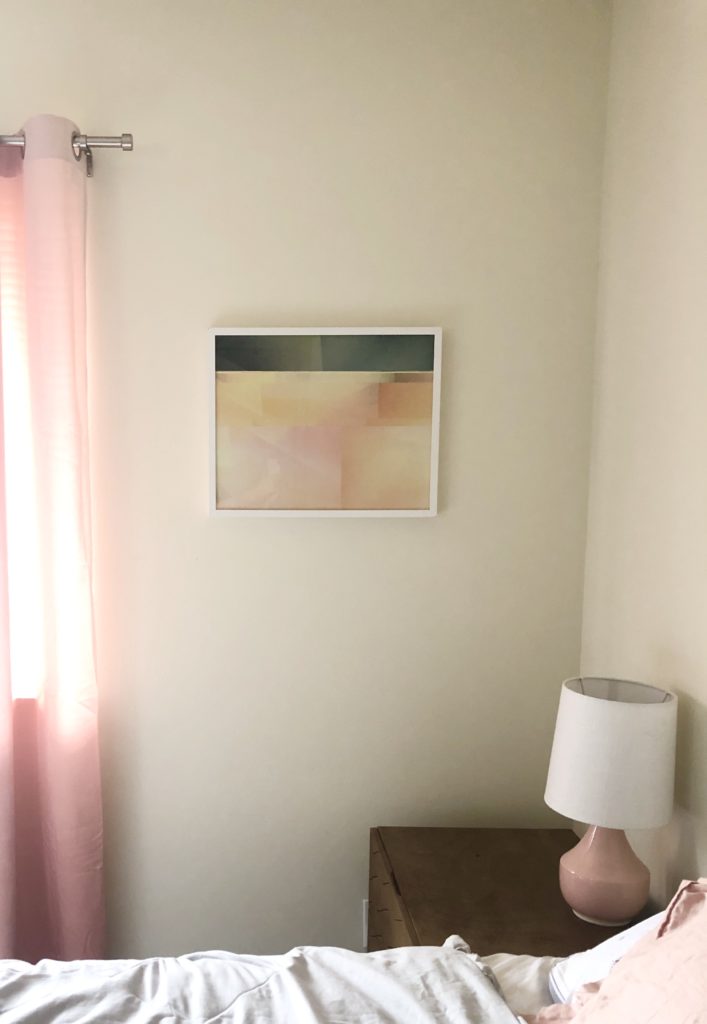 I have really been enjoying each of these pieces since I've been spending so much time at home. I'm looking forward to see what my next set of favorites will be as I continue to add to my collection over time.