Acquisitions
Frieze New York 2016: Your WAG survival guide to making the most out of your visit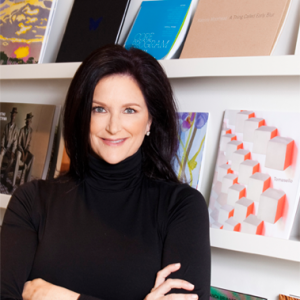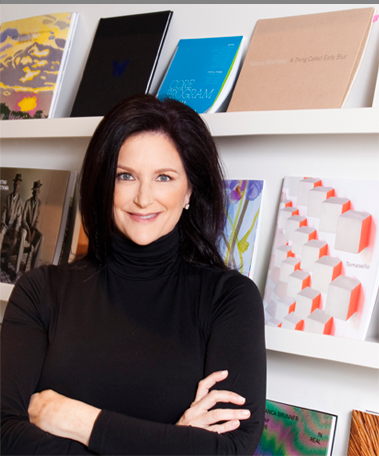 More than 200 gallerists from some 31 countries comprise Frieze New York's impressive showing this year in what's perhaps the event's most comprehensive lineup. The art fair is divided into four sections. In addition to the main gallery area, featured sections themed Frame, Focus and Spotlight help visitors plan their day.
Head to Frame to visit young galleries that represent artists who haven't yet been shown in an international event. Focus features pieces that were created specifically for Frieze New York, an opportunity for collectors to pore over works that represent what's being created today. As for the Spotlight section, that's dedicated to solo shows of 20th century masterpieces, particularly art pieces dating from the 1960s forward.
After studying submissions from more than 150 galleries, I am most excited about:
1. Cheim & Reid: The gallery never disappoints. Adam Sheffer, a partner at Cheim & Read, was named president of the Art Dealers Association of America (ADAA) last year. The booth will exhibit works by Jenny Holzer, Louise Bourgeois, Joan Mitchell.
2. 303 Gallery: Opening a new space this week in Chelsea with Alicia Kwade as the inaugural show, the gallery  is getting a lot of press. We're excited about works by Mary Heilmann, Doug Aitken and Rodney Graham.
3. Marian Goodman Gallery: A must see is the gallery's solo presentation of William Kentridge, who just installed a 1804-foot mural in Rome along the River Tiber.
4. Galerie Chantal Crousel: This Paris-based gallery has a beautiful program with works by Wolfgang Tillmans, Oscar Tuazon and Heimo Zoebering.
5. Galerie Max Hetzler: The Berlin-based gallery with cutting-edge curation will present works by Jeff Elrod, formerly Houston-based; Albert Oehlen, a current art world favorite whose prices have soared over the past two years; and Edmund de Waal, who has a well-deserved worldwide cult following and authored the bestseller Hare with the Amber Eyes.