Collection Development
Art Basel Buzz Day Two: Best booths, really bad sculpture and artists who are here to stay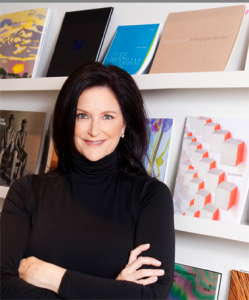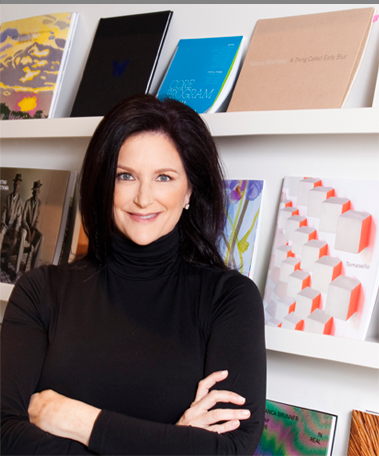 One major reason to attend Art Basel is to spot market trends. As with any trend, some have long-term staying power and some do not.
Our job is to put our clients in the former and to acknowledge and learn from the latter.
Here are four artists whose works are present throughout the fair who have long-term potential:
Downturn: Really bad sculpture
One of this year's trends is really, really bad sculpture. A couple of years ago it was really, really bad painting. No names are mentioned here so as not to overly embarrass anyone, but these are the worst of the worst. No need to say that we won't be recommending these pieces to our clients.
Good stuff: Best Booths
There are two floors in Art Basel, each hosting about 150 galleries. The first floor is considered to be the best blue chip galleries in the world, which lean toward a higher concentration of modern art and historical names — Picasso, Leger, Bourgeois, Judd, Flavin, Ryman and similar artists of note.
The second floor galleries tend to feature more contemporary artists with some "spectacle" thrown in.
Every year, there is a handful of galleries that simply "hit it out of the park" in terms of booth presentation, quality of artwork offerings and just general enjoyment. The following are our favorite booths and why for the second floor of the fair (tomorrow we will present our favorites for the first floor):
Galeria Continua: Four artists featured in Unlimited included Pistoletto, Tayou and Ai Wei Wei.
Gavin Brown's Enterprise: The gallery executes the highs and lows better than anyone. The booth had Martin Creed installation of cheap floor mats, Wade Guyton wallpaper and Alex Katz paintings — just fabulous.
Neugerriemschneider: The gallery featured works by Pae White, Olafur Eliasson and Ai Wei Wei (super undercover, didn't give out email addresses until two years ago). The work is classic but takes plenty of risks.
Esther Schipper: The Parreno installation of gold mylar balloons (Parreno just opened a big exhibition at the Park Avenue Armory) contributed to turning this booth into a party — everyone was there!